KYC / Address Verification
Undoubtedly, having sufficient updated information about customers and leveraging on it is one of the most effective tools to prevent identity theft and reduce crime rates and fraud. To minimize the risks associated with customers' identity, adequate knowledge of the customers plays a vital role.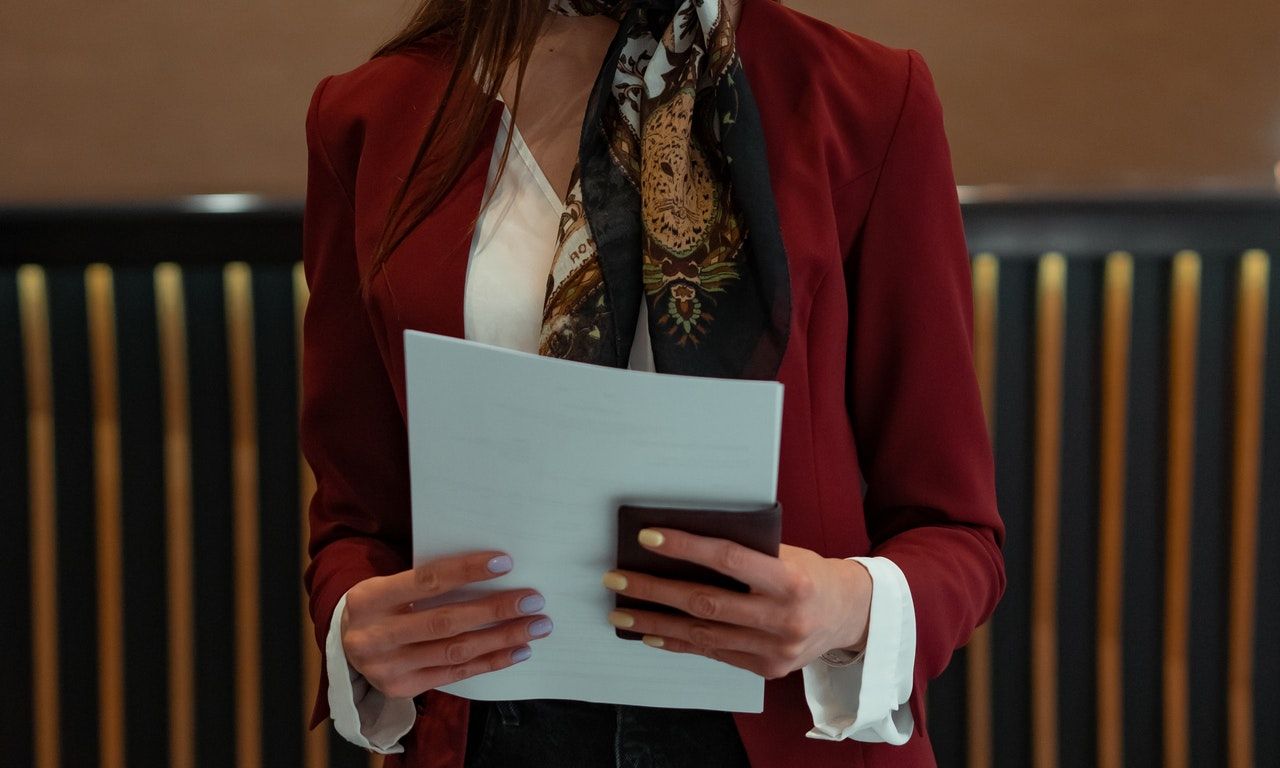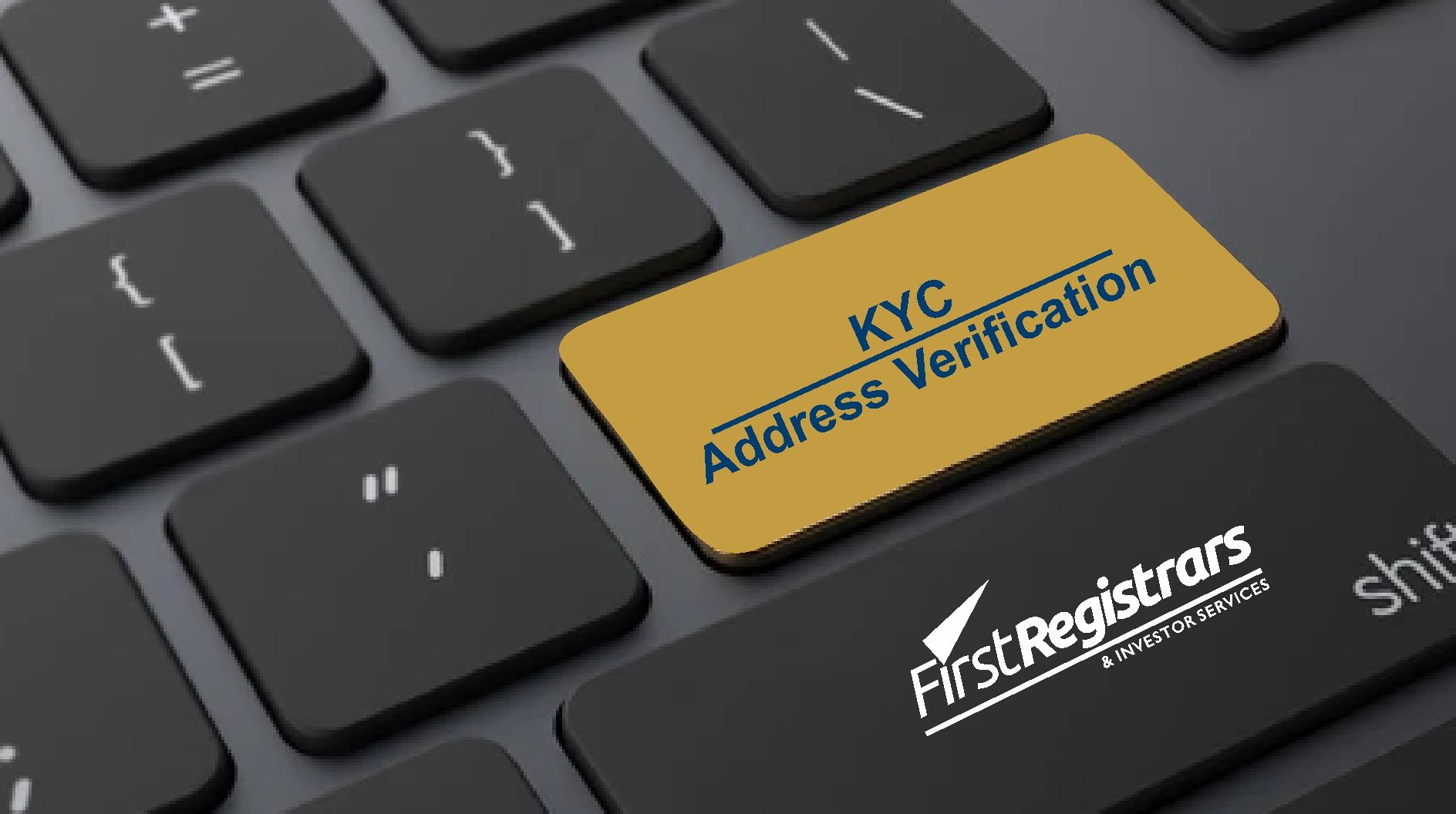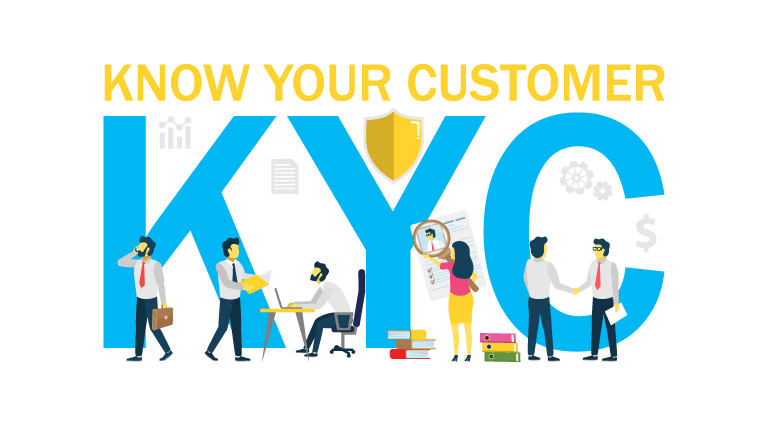 At First Registrars and Investor Services, we provide the following KNOW YOUR CUSTOMER (KYC) services:
Address Verification
Certificate/Documents Verification
Identity Verification
Bank Account Opening Document And Other Security Instrument Delivery
Background Check
Our KYC Exercise is thorough
1. Formal Proof of Address using documentary evidence of address:
The address specified by the prospective and existing customers in the customers' application (whether individual or corporate) is visited and revisited with a view to confirming the existence of such address
2. Informal Proof of Addres
The address specified by the identifier (the guarantor) standing in for the prospective/existing customer e.g. Village Head, Church Head, Divisional Police Officer, etc) is visited with a view to confirming the existence of such address.
The First Advantage
Conveniently mesh cooperative services via magnetic outsourcing whereas accurate e-commerce scalable outsourcing quality vectors.
Smart Systems
We provide a dedicated web-enabled platform for data exchanges..
Delivery
We ensure submission of full description of customers' addresses as contained in the Address Verification Report Form.
Reporting
We ensure prompt reports to our client(s) where there are unverified addresses within the stipulated time.
Commitment
We ensure that there are completed Address Verification Report Forms forwarded on a weekly basis or as agreed to our client(s).