The Leading Registrar
The Best Share Registration & Data Management Service
We create excellent customer experience through innovation and superior service delivery that connects people to their wealth.
Online Access
Take control of your share accounts with just a click.
An internet window that allows shareholders online access to their share accounts with First Registrars.
e-Share Notifier
Never miss vital information about your Investment
Receive SMS alerts right on your mobile phones on information, transactions and updates.
Our core Services
Outstanding quality service offerings that extends world-class excellence to your esteemed customers.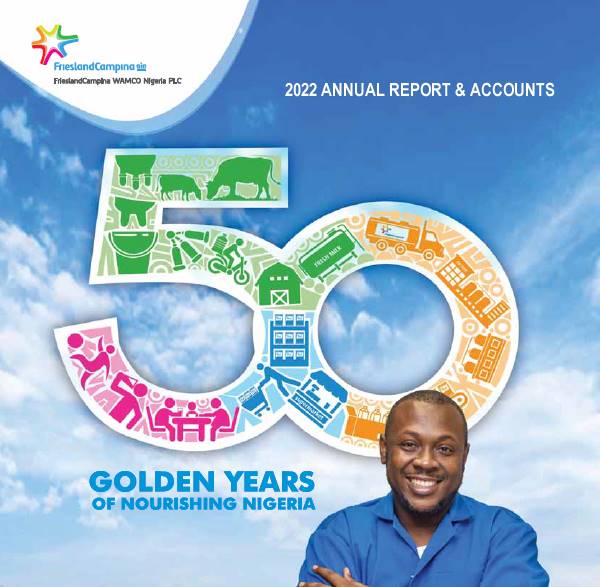 Friesland 2022 Annual Report & Accounts
Download the Friesland 2022 Annual Report & Accounts and/or proxy form
Trusted by More than 70+ Companies.
Our client base proudly consists of established conglomerates, Investment management companies, and SME's that desire the cutting-edge customer-centric services that we offer in sustaining their brands