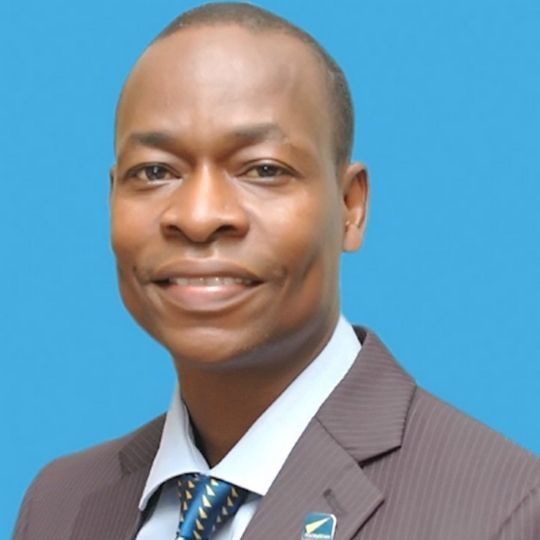 Ezekiel Oni
Chief Financial Officer (CFO)
Ezekiel Oni holds a Bachelor of Science degree in Agricultural Economics from the University of Ibadan. He is a Fellow of the Institute of Chartered Accountants of Nigeria (ICAN), an Associate of the Chartered Institute of Taxation of Nigeria and a fellow of Institute of Capital Market Registrars.
He began his Accounting career with the KPMG Nigeria in 1991.In 1999 he joined Unilever of Nigeria Plc as a Treasury Accountant. He later moved to Halliburton Energy Service Nigeria Limited in 2000 as Central West African Accountant (CWA) and was a Commuting Accountant to Halliburton Energy Services in Cameroun.
Ezekiel joined First Registrars in 2004 as Deputy Manager in charge of the Finance and Account Department. Currently, he is an Assistant General Manager and Chief Financial Officer (CFO) at First Registrars and Investor Services Limited.
He is married with children.