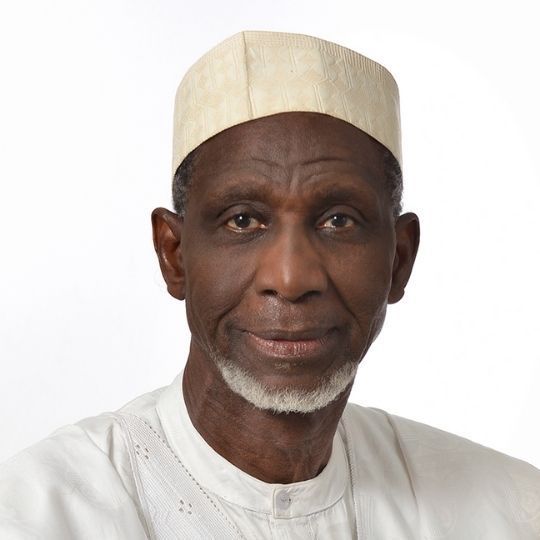 Alh. Sulaimon S. Baffa, OON
Non Executive Director
Alhaji Sulaiman S. Baffa, serves as the Non-Executive Chairman of First Aluminum Nigeria Plc since 1993 and serves as its Director since April 1982. Mr. Baffa served as the Chairman of Sterling Bank Plc (Nigeria) and has been its Director since December 22, 2005 until November 2007. He served as a Managing Director of Union Bank of Nigeria Plc. He retired as the Managing Director of the Nigerian Security Printing & Minting Company Limited in 1999.
1982-Present Non-Executive Chairman and Chairman of Corporate Strategy and Performance Review Committee First Aluminum Nigeria Plc.
He is happily married with children.